You Must

CONFIRM Your Email Address



In Order To
Activate Your Free Trial!
Follow the simple instructions below:
In order to activate your PSv3 Free Trial you must confirm using the e-mail address you just signed up with.
Please check your inbox for an e-mail from Project Supremacy and click the link inside it to verify your account.
Step 1:
Go check your email inbox from the address you just signed up with!  If you spelled it wrong, you won't get it!
Step 2:
Find the email sent Project Supremacy with your link to confirm as shown in the image on the left.
Step 3:
Once you have confirmed you'll be redirected to your login page and your username and password to login will also be emailed to you right away!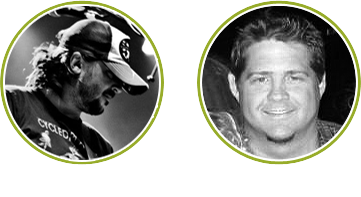 Herc Magnus & Todd Spears